This post may contain affiliate links.
If you are a crochet and/or knit designer, you've probably had to list measurements in both inches and centimeters. The standard in the industry is to round inches to the nearest 1/4 inch (.25, .5, .75) and centimeters to the nearest .5



That's not such a big deal with basic patterns, but once you get into garments or anything with more than 2 measurements, it can turn into a real headache. I developed this chart to help me be accurate and efficient when working with all those numbers.

This two page chart has columns of measurements. For each inch measurement, it shows the corresponding centimeter measurement already rounded to the nearest .5 for you. The chart goes from .25 inches (.5 cm) to 117 inches (297 cm). I recommend that you print it double sided on cardstock for durability, because you'll be using this chart a lot! I put my chart inside a page protector sleeve.
Use this button to
This is a pdf file download. Once you download it to your computer, you can use adobe acrobat or a similar program to view and print the chart.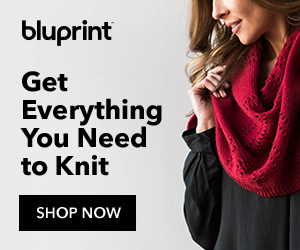 Did this chart make your life a little easier? What other designing or editing dilemmas do you have? Let me know how I can help you.